Have you always wanted to experience BOLD hair colors but too afraid to take the risk?

No need to be scared as we introduce you to INSTANT HAIR DYE WAX, a perfect solution to LEVEL UP your hairstyle!
Instant Hair Dye Wax is a TEMPORARY HAIR COLOR WAX that adds TEXTURE and SHINE to your hair. It is made of NATURAL INGREDIENTS that leaves you with NO DAMAGED HAIR and NO SCALP IRRITATION. 
It gives you FANTASTIC HAIR COLOR and COVERAGE instantly without mess!

Instant Hair Dye Wax is SUITABLE for ALL TYPES of HAIR may it be CURLY, STRAIGHT, or WAVY HAIR. It does not AFFECT your NATURAL HAIR'S CONDITION. It has a STRONGHOLD. 

It is SAFE and NON-TOXIC. It can be used for a get-together, Cosplay, Festivals, Parties, Halloween, Raves and other occasions.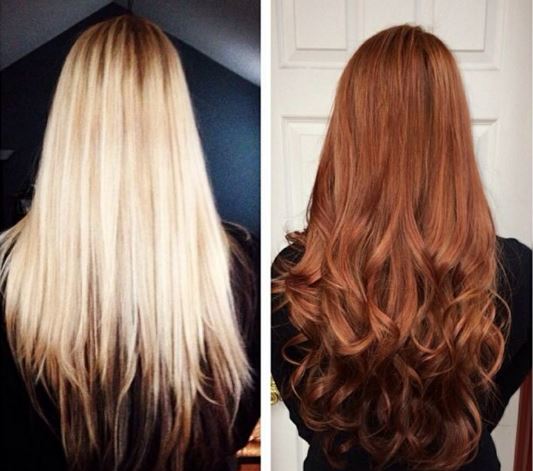 This product helps style your hair while providing temporary and fantastic hair dye color and coverage

Great product for those who like to change hair colors without damaging your hair - there are 7 colors to choose from and the product washes out easily!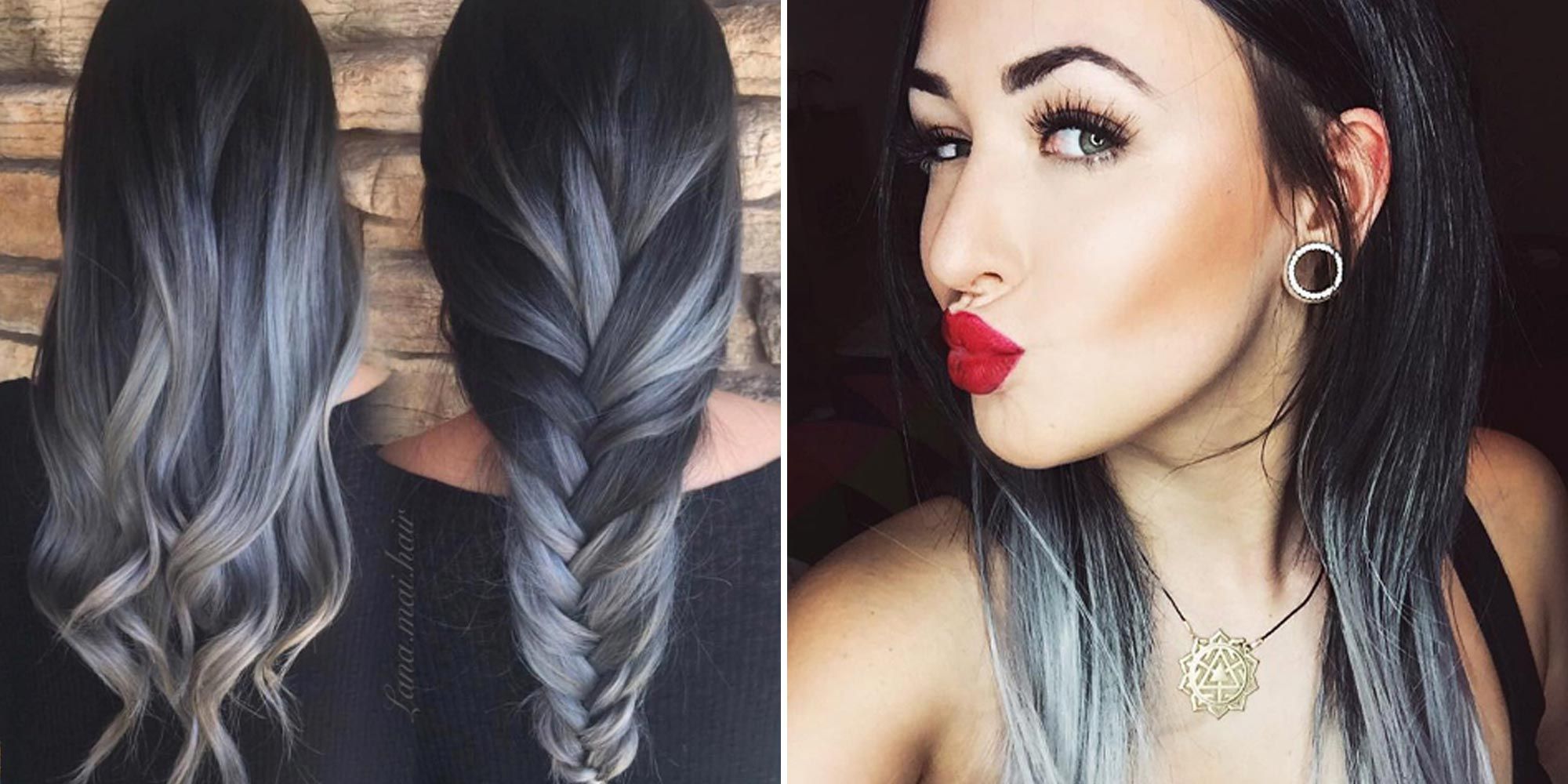 Professional hair wax matte for men and women, gives all hair types the hold, control, and shine that it needs
Perfect for Daily use, cosplays, Festivals, Parties, Stag & Hen, Events, Clubbing, Raves, Halloween, Fancy dress.

Instant Hair Dye Wax can be EASILY APPLY and WASH OFF. When applying, just wet your hair a bit so that the WAX will be SMOOTH on HAIR.

Place a FINGER FULL of wax in your palm and spread evenly to hair and let it dry. For an EASY REMOVAL just wash your hair with SHAMPOO.

How to apply:
Wet your hairs a bit so that Wax will be smooth on Hair
Place a finger full of wax on your palm and spread evenly.
Apply to all hair areas that need a color boost
Slay with your new look
Wash your hair with Shampoo to remove hair color easily after each use
Frequently Asked Questions:
Q: Does this dry out?
A: Yes - after you apply the Color Wax on your hair, it dries out pretty quickly.
Q: Does this rub off on clothes or pillows?
A: No - after the Color Wax dries out, it doesn't rub off on clothes or pillows. Even if it does, it can easily be washed out since the wax is water-soluble.
Q: What happens in the rain?
A: While we don't recommend you stay out in heavy rain with or without the hair wax (you know, cause you might catch a cold) - the Color Wax doesn't come off in a mild drizzle. But if you're in the rain long enough - that's pretty much like taking a shower and it will come off.
Q: Will this damage my hair?
A: Based on hundreds of customers' feedback who use the Color Wax several days of the week, combined with the fact that its made out of plant extracts - this will not damage your hair.
Q: Is this safe for kids?
A: Absolutely! In fact, many of our customers bought the Color Wax, especially for their kids. Comes right off with shampoo - and gives your kids that fresh new look 


Package Included
Instant Hair Dye Wax x 1pc